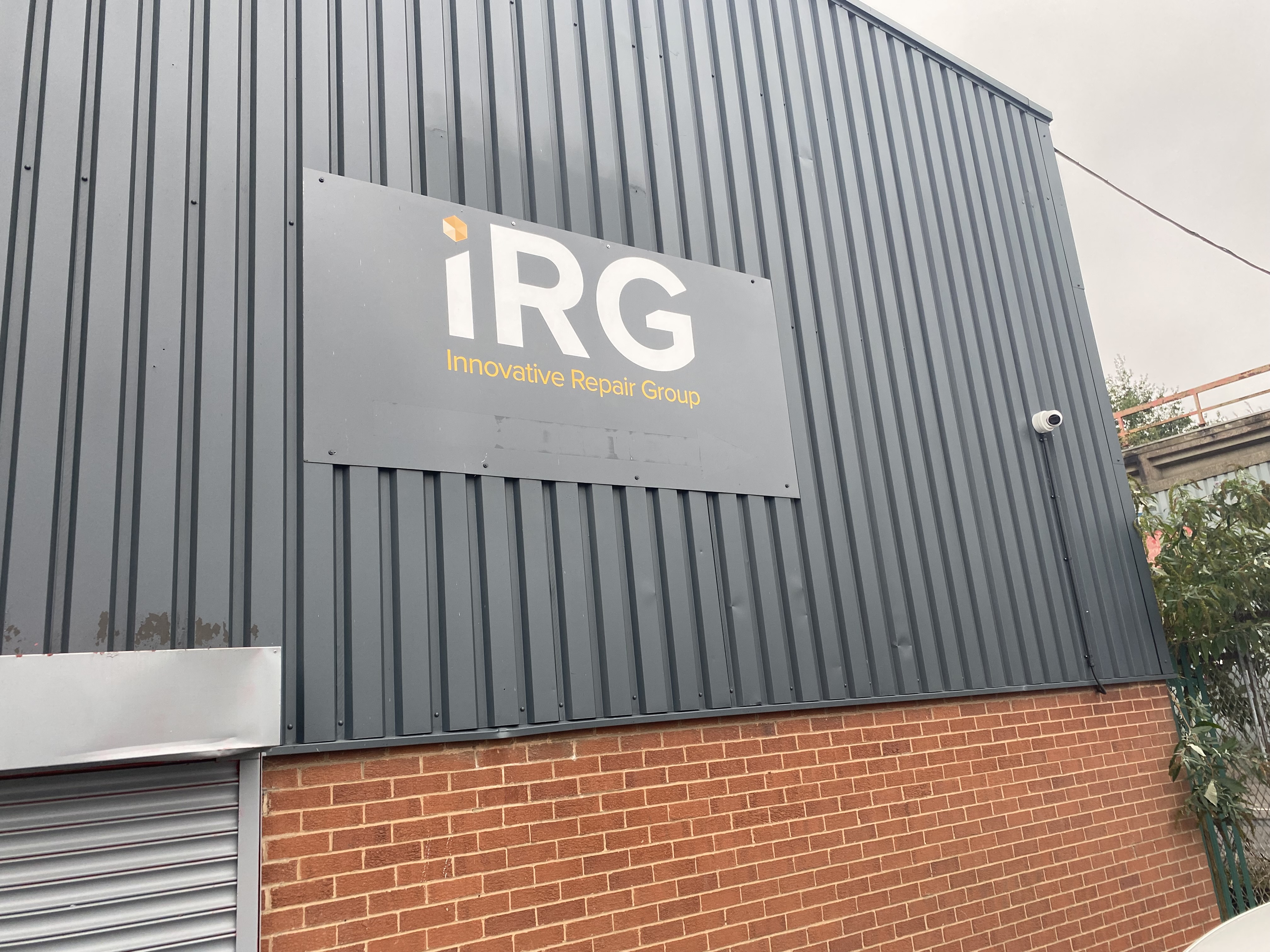 TST Cosmetics Bodyshop, Wolverhampton
Instalment/solutions provided:
CCTV and intruder alarm installation
Summary/background of company
TST Cosmetics is part of the Innovative Repair Group, which runs vehicle bodyshops across Wales and the Midlands. The Wolverhampton operation, which opened in the early part of summer 2021, involved the refurb of an existing light industrial unit to accommodate 7000 sq ft of workshop and office space.
Challenges the client faced
Since the building was subject to a complete refurbishment, it meant that the premises needed to be fully secured internally and externally. The aim was to complete the work as soon as possible, to ensure TST could start trading. It just so happened that one of the company's employees had previously worked for another company where Justice Fire and Security had carried out an installation and they were keen for us to take on this new assignment.
Equipment we installed
After an initial site assessment, we recommended the Pyronix Euro Enforcer 46 intruder alarm system, as well as 8 Hikvision internal and external CCTV cameras.
How Justice approached the challenges
During the installation, our engineer Aaron noticed what appeared to be the presence of asbestos between the inner and outer skins of the building. Having drawn this to the attention of the client, work was stopped immediately, whilst a plan was devised to reposition the equipment away from the area of concern, so as not to disturb the suspect material. Justice staff are ECS trained and accredited in asbestos, incidentally.
The final outcome
TST Site Manager, Lee Roberts, said he was very impressed with the way the installation had been handled.
"It was a high priority to get the building properly secured from the outset," Lee explained. "The Justice staff were very quick to alert us to the possibility of asbestos, which they were able to work round.
"They were very professional and conscientious and very polite - a pleasure to work with. The systems that are in place are exactly what we needed. With everything working well, it gives us all a lot of confidence as we look to grow the business. My thanks to the Justice team," Lee added.
Meanwhile, we are pleased to report that, following a recent NSI IAS audit, the CCTV system scored an A. Since the installation, we understand from Lee that West Midlands police visited the site recently following a crime that had occurred nearby. The police told Lee that the CCTV which we had installed was of a very good quality.